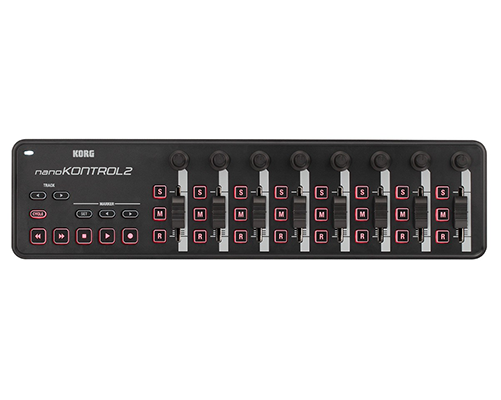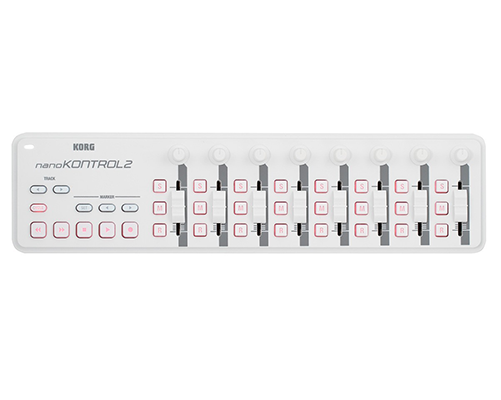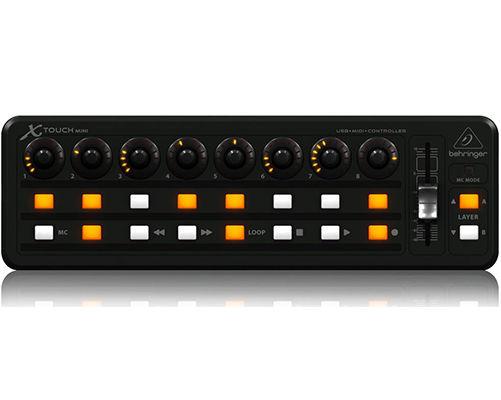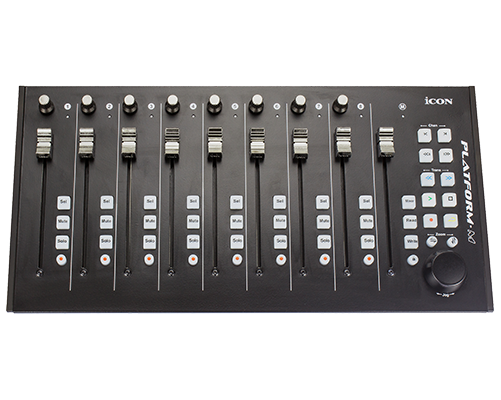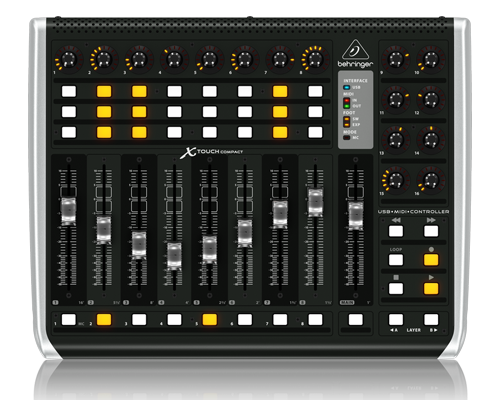 Control Lightroom with Comfort
LrControl connects physical sliders and knobs to the sliders in Adobe Lightroom. It's a plug-in for Adobe Lightroom plug-in that connects to USB control surfaces. Now you can enjoy the tactile feedback from a controller, which gives you more accurate and faster control while developing your photos in Lightroom. The increased productivity helps you get the job done in less time.
What customers are saying about LrControl
Last night I spent some time getting familiar with the software & controller. All I can say is you have created wonderful software, it's better than expected.
Works like a charm! I'm hooked! Seriously! I love the ergonomics of real knobs and sliders. I can use my pen and tablet for retouching only. Less strain for my hands an wrists. Plus I lean back more when using the controller. Mucho relaxing!
Hi Boudewijn, we've tested the new software and I think the improvements are very very good!
Thank you for creating this!
Been using your plug-in for 2 months now and it's great! Really makes editing a breeze.
Hello and thanks a lot for your LrControl plugin. It's amazing.
I'm already spreading the word among local photographers that your software, combined with even a simple MIDI controller, is the best thing to happen to Lightroom workflow since... ever.
Thanks a lot for making the LrControl Plugin available - great piece of software that I'm happy to pay for.
LrControl is great value
The supported controllers have a low price per slider/knob. The controllers all have at least 8 knobs and most have 8 sliders as well.
Customize LrControl
All supported controllers are pre-configured, but can easily be customized. You can get started quickly and change controller functions to suit your needs whenever you want. And starting with v1.6, you can view all your controller functions including any changes you made.